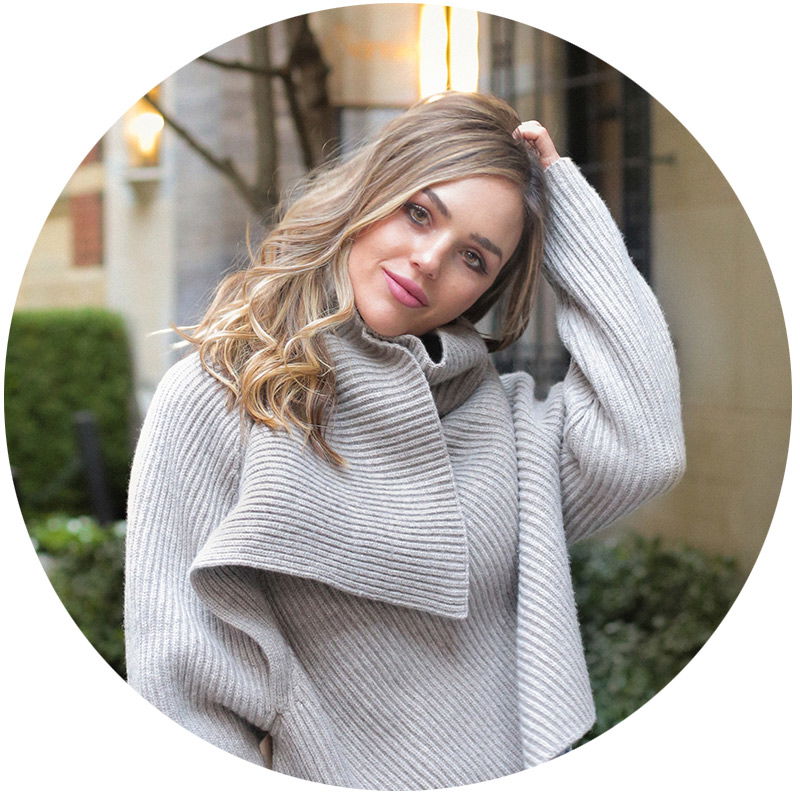 "I check the Tulerie closet before I buy anything. If I can borrow it I'll put that savings towards a different purchase. Win-win for all!"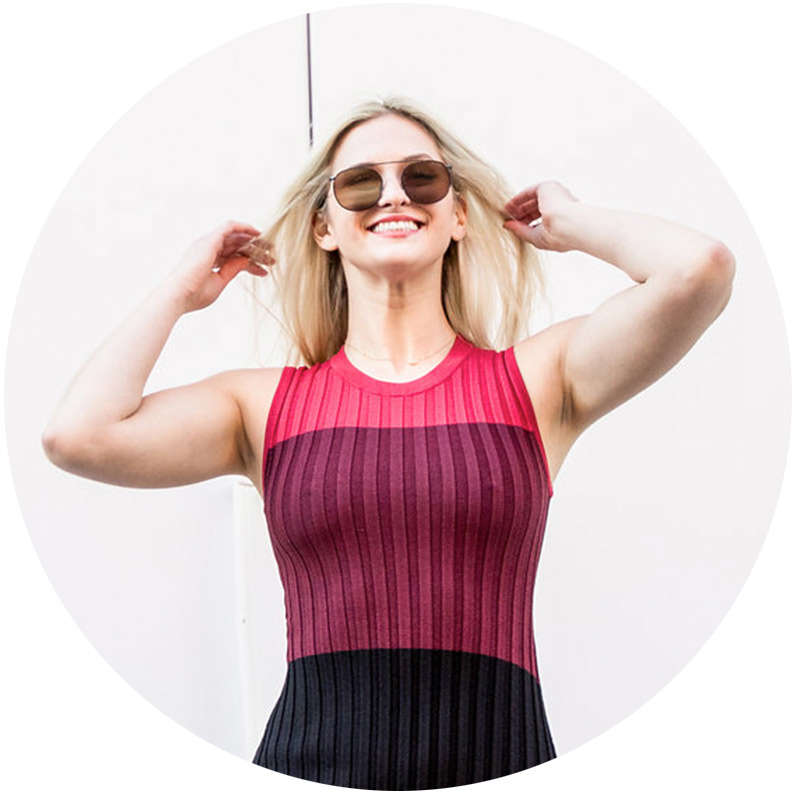 "I love connecting with the Tulerie community through the Slack feature. They're my fashion army when I need something specific."

WHAT ARE YOU WAITING FOR?
We no longer live in a world where it's acceptable to wear something once.
DOWNLOAD NOW!